Water Management is the
life-line of every building.
most powerful energy source.
most critical function in buildings.
Avani Enterprise was founded in the year 1991 with the sole aim of providing scientific, technical designs of water supply and drainage, which requires meticulous detailing and close supervision. Water supply, sanitation, hygiene, health are interlinked and vital because it affects the health of society. Paying attention to plumbing installations give maximum benefits.
Any negligence in plumbing installation is very costly as it affects directly to the health of living beings in the property, society and to building. Certain defects in plumbing installations are irreversible and extremely costly to retrofit the same.
Every human being needs plumbing services at hourly interval. Such essential requirement needs equal care in its design and installation.
Our emphasis has always been on providing green sustainable design for plumbing work for any type of building. We strive to work forward in that direction by updating ourselves on a daily basis. We always improve ourselves and gets accustom to the latest design principles and technologies used throughout the world.
---
About Founder Apurva Shah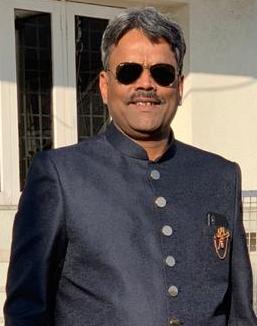 Rushil Shah Design Manager